2nd Annual Fair Trade Chocolate Yule Ball
Friday, December 7, 6:30 p.m.
First Unitarian Universalist Church
93 W. Weisheimer Road, 43214
Wizards and Muggles of All Ages are invited to a Fair Trade Chocolate Yule Ball hosted by the Enlightened Hippogriffs, the central Ohio chapter of the Harry Potter Alliance.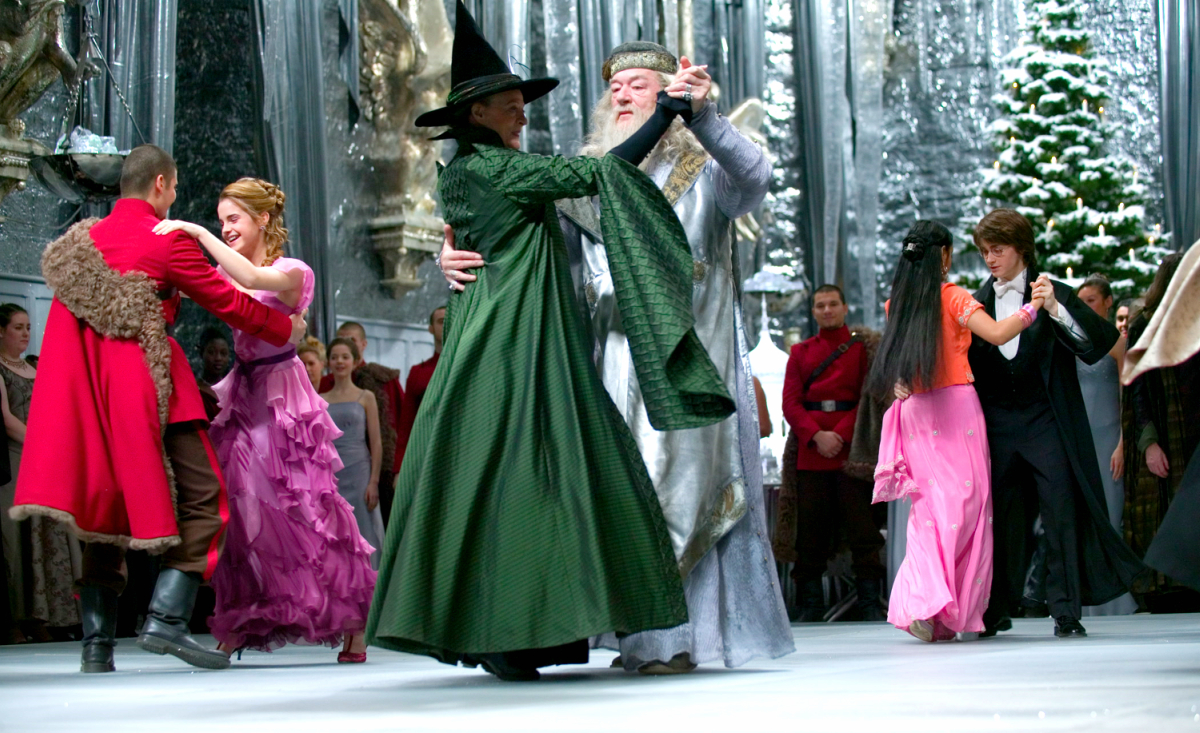 Please bring a potluck dish to share for dinner and enjoy some holiday fun for the whole family!
In addition to delicious food and fellowship, we'll be decorating for the holidays, Equal Exchange fair trade chocolate will be on sale and Kate Power will lead us in dancing with live music! We'll also have a screening of the documentary The Dark Side of Chocolate, and petitions ready for your signatures to help end child slavery in the chocolate industry. The evening will conclude with a fair trade chocolate toast to the coming New Year!
Suggested donation $5 per family to help the Enlightened Hippogriffs fight the "dark arts" of the real world
The Enlightened Hippogriffs meet on the 2nd Sunday of every month at 12:30 p.m. at First UU. All ages are welcome to join us as we use the themes from the Harry Potter book series to fight the "dark arts" of the real world: poverty, injustice, homophobia, global warming and more. Join our Dumbledore's Army to make the world a safer, more magical place, and let your voice be heard! More info:
hpacolumbus.blogspot.com
.